Translation and labelling compliance
Translation and checking your food labels for the
French market
Translation and checking of your food labels for the French market.
Translation from English to French.
Releasing of the packaging.
We can tell you if your packaging complies with the food regulation.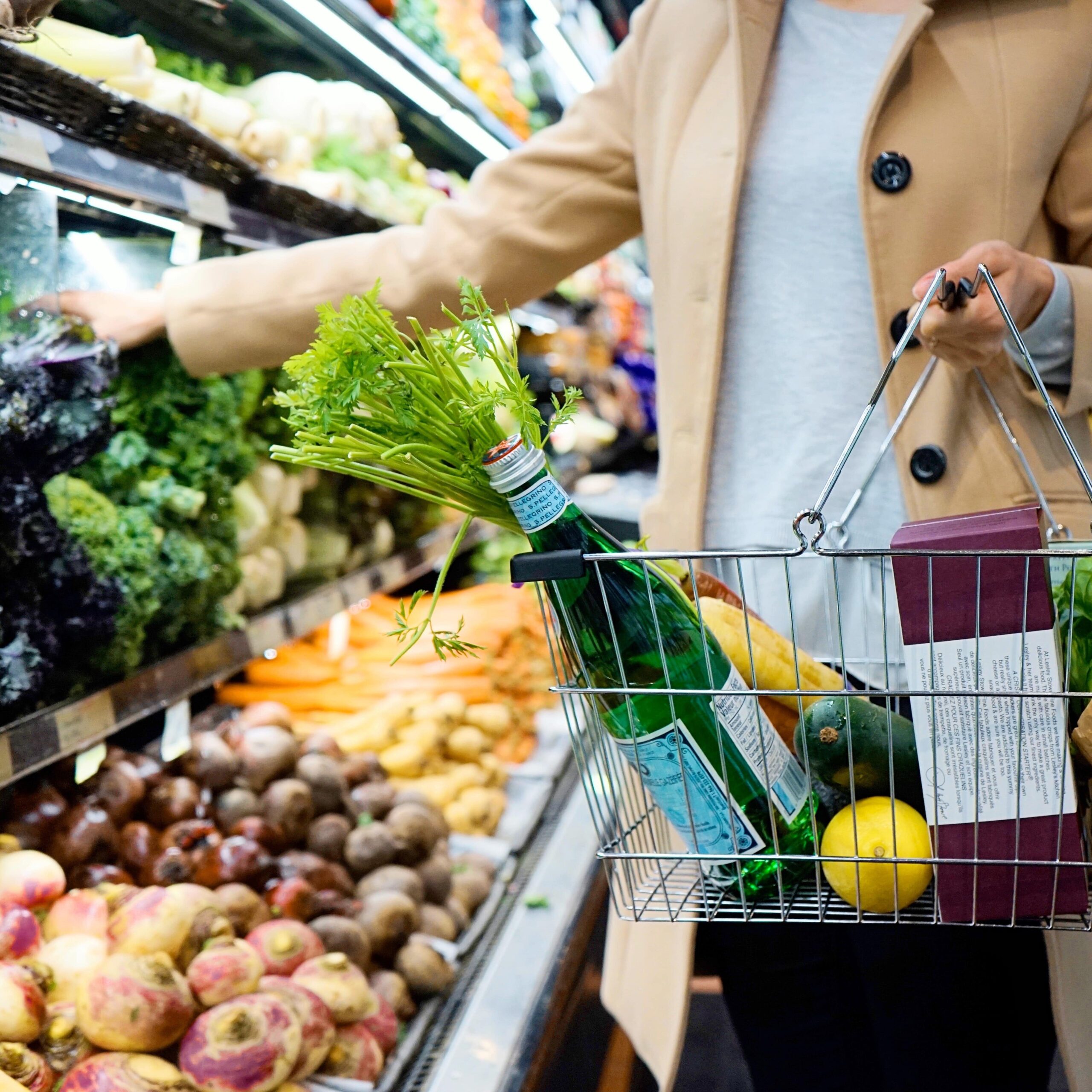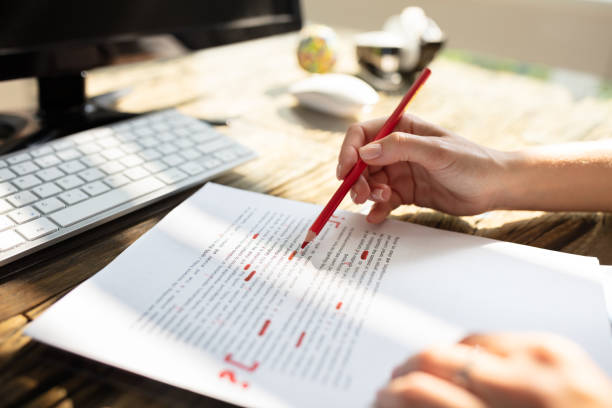 QualétiQ Conseil is a consulting firm specialized in food regulation.
Founded in 2006, QualétiQ Conseil is a team of 5 food regulation specialists entirely at your disposal.
Business consultancy in marketing and quality departments for the best choice in compliance with food regulation.
Assistance with reading and understanding of national and communitary regulations.
Scope widened to all food products (except wine and mineral waters).
Check and food labelling compliance for the French market.
Whether your needs are one-shot or recurring, QualétiQ Conseil provides you a RELIABLE, FAST and CUSTOMIZED response in complete CONFIDENTIALITY.
Our ethics :
"quality mind": strictness and availability; in case of emergency we process your request in priority.
Trust: confidentiality warranty.
As we come from quality sectors, we know your profession and your language
Five consultants working for YOUR company
Contact us